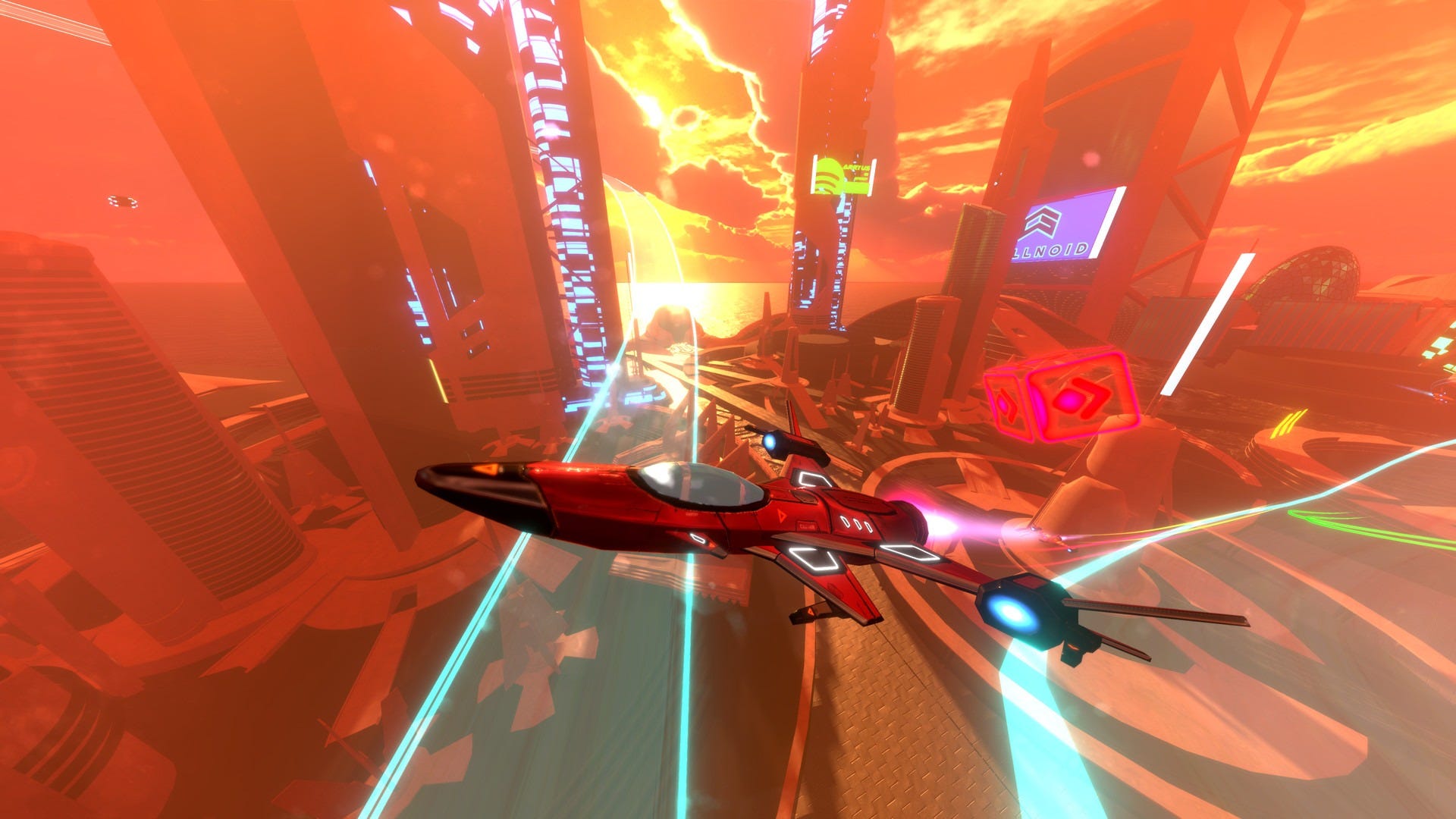 Let the Games Begin
We are an independent game developer group from Budapest, Hungary.
We're more than a bunch of developers. We're a family of like-minded people, using our passion and our skills to make a games.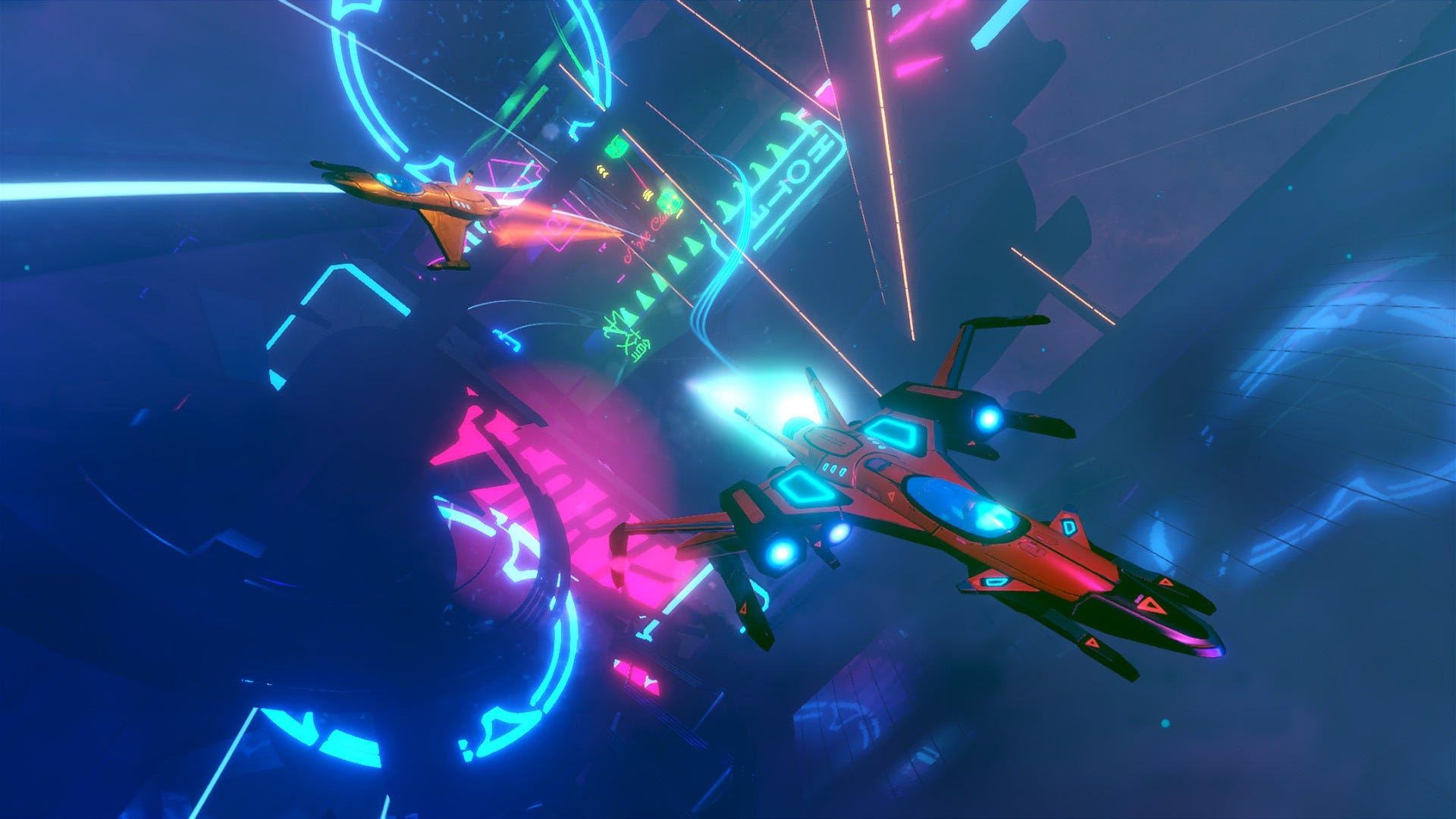 Want to know more?
Do you have a question or are you keen to find out more about working with me? I'd love to hear from you and I'll always be happy to help.